Digital video is one of the most progressive and cost effective ways of getting your message out there. Creative Scope promises to help you capture your audience's attention and make your point.
The Benefits of Video Content
The average internet user spends 88% more time on a website with video – Mist Media.
59% of website users prefer to watch video instead of reading text, if both are available on the same page – Forbes Insight.
In 2015, for the first time, people spent more time engaging with digital video than social media.
Homepage videos are shown to increase conversion rates by up to 80% - Unbounce.
64% of consumers are more likely to buy a product after watching a video about it – comScore.
80% of users recall a promotional video they viewed in the past 30 days – Online Publishers Association.
Video search results are 50% more likely to appear on the first page of Google than written content.
70% of marketing professionals report that video converts better than any other medium – MarketingProfs.
8 million words are the value of one minute of video – Dr. James McQuivey, Forrester Research.
Mobile video consumption rises 100% every year & 90% of mobile video consumers share videos with others – YouTube/ Invodo.
'Within 5 years, 90% of your Facebook feed will be video.' - Mark Zuckerberg, November.
We are passionate filmakers and we use our professional expertise to create eye-catching end products that our customers love.
Our clients include: -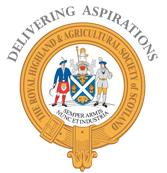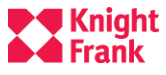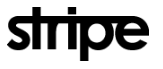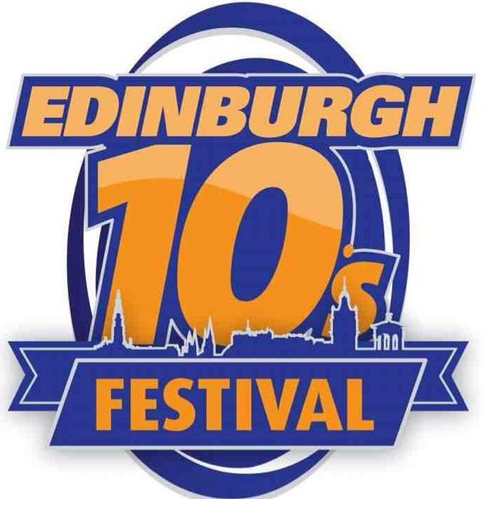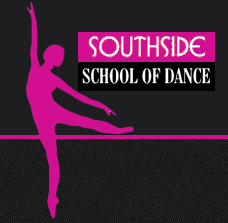 Bespoke Photography
Property and airbnb.
Portraits.
Press Releases.
Events.
Marketing.